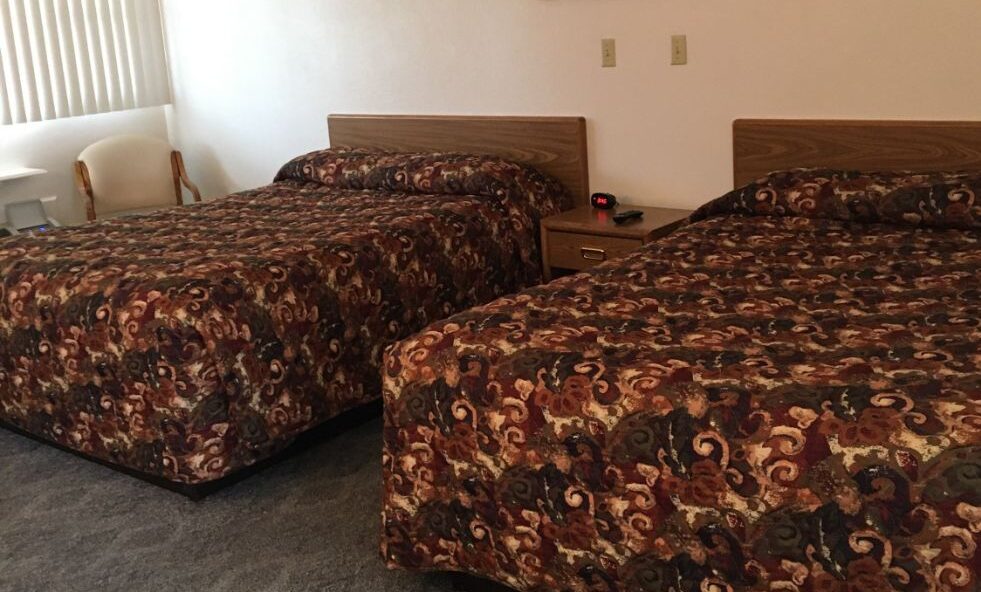 Single and Double-Room Motel in Chadron, NE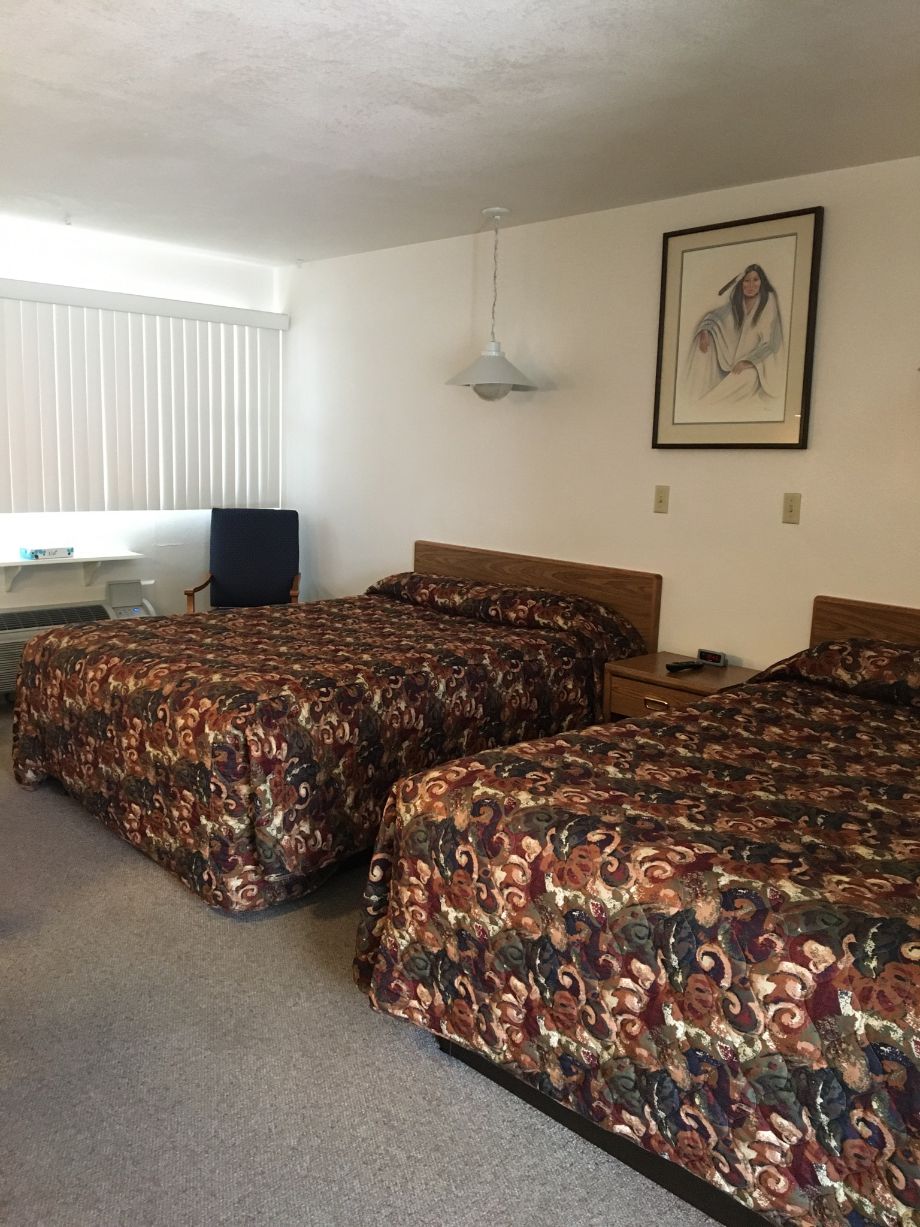 Single and Double-Room Motel in Chadron, NE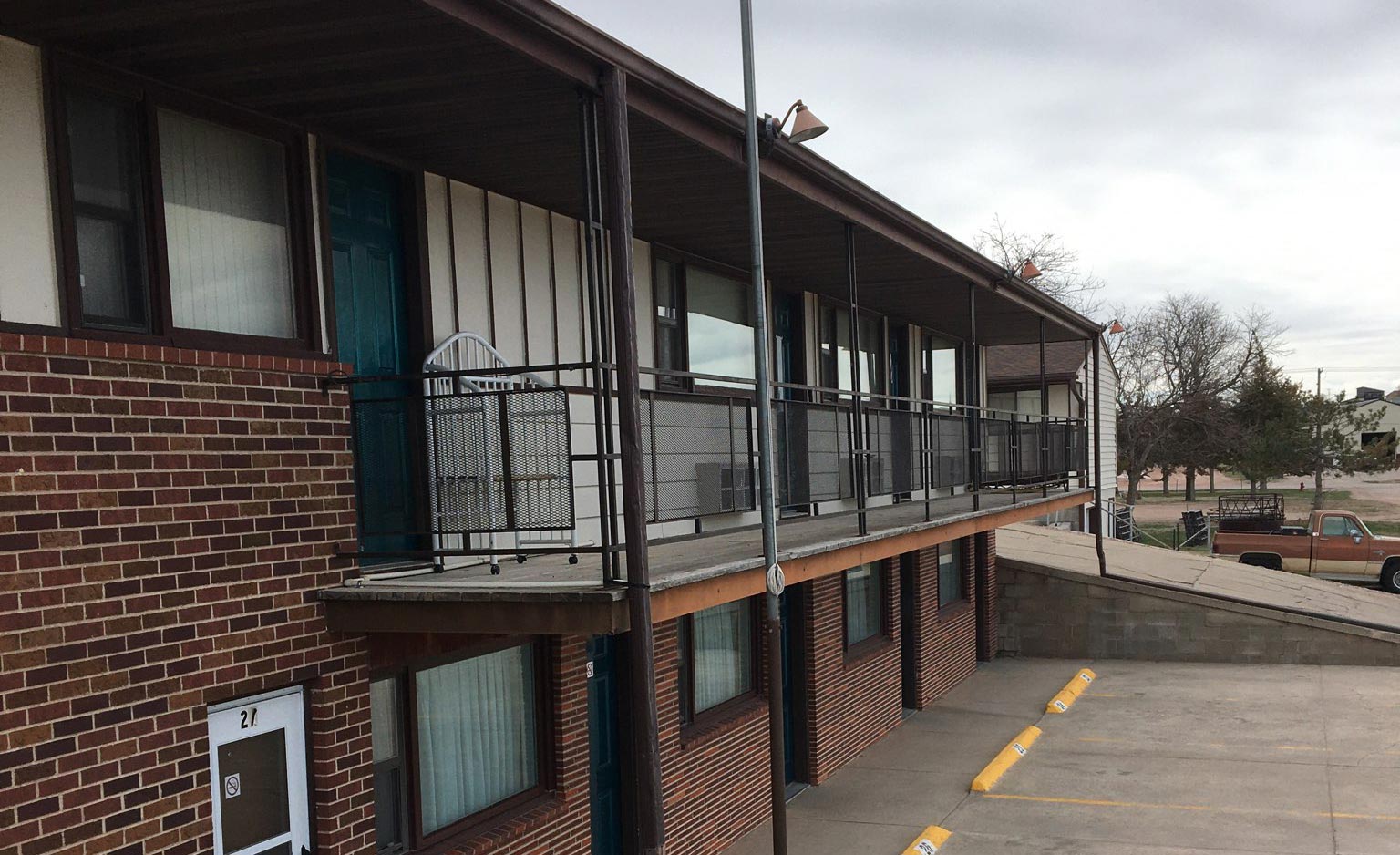 Single and Double-Room Motel in Chadron, NE
The Rooms & Rates at the Westerner Motel
Each of our motel rooms is kept to the highest standards. We want to make sure that the guests that come through our motel feel like they're staying with family. The Westerner Motel has always taken pride in remaining up-to-date without losing our western charm.
You'll be able to enjoy modern amenities, and a scenic location truly shows that the west has never lost its rugged sense of freedom. Here's what you'll get when staying at our single- and double-room motel.
Book Your Stay Today!
Book your stay at the Westerner Motel in Chadron, NE today to enjoy our top-of-the-line services and nearby attractions at our friendly rate.
Contact us today to experience the best that the West has to offer!