Motel in Chadron, NE
When you travel through the West, you'll experience a lot of rugged wilderness, but you'll also get to experience true hospitality. We've had our family-owned and operated motel open since 1997, and we've kept it open all these years by treating our guests like family. Call to book your room.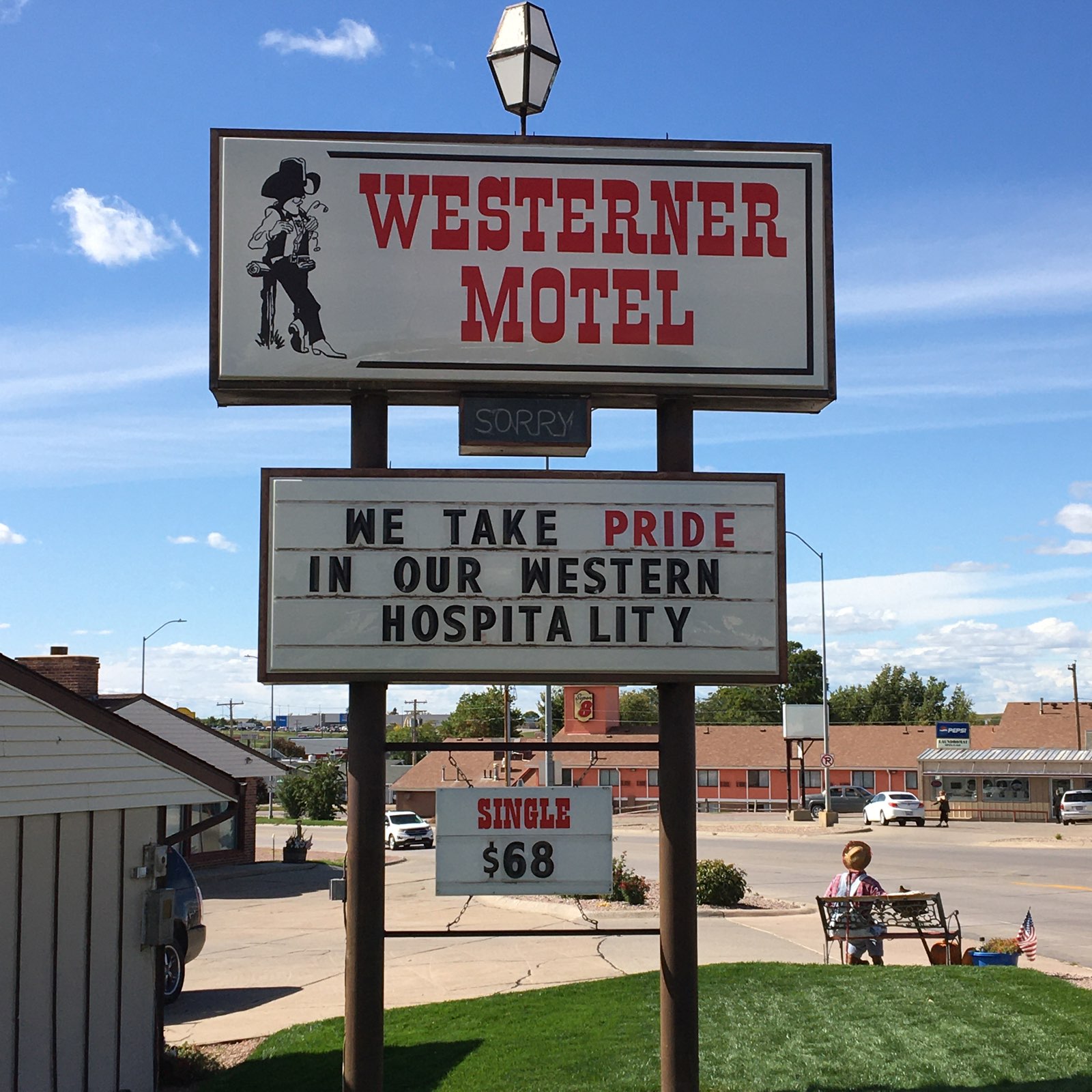 A Family-Owned Motel With a History of Hospitality
We opened the Westerner Motel in 1997 with a goal of being a family-owned and operated motel that connects people to what makes the west such a wonderful place to visit.
We have the privilege of living in one of the most beautiful natural areas in the entire world, and opening the door to the west to the friends and family that visit our motel is our privilege.
Amenities
Each of our rooms includes microwaves, refrigerators, free wifi, ice, and TVs! We offer coffee in the office, hair dryers, irons, and ironing boards upon request. At the door parking spaces, grill available, outdoor gazebo too.
It's Time to Book Your Motel Stay!
You deserve to have a great motel stay that saves you money while allowing you to explore what the West has to offer. There are plenty of attractions in Chadron, NE to check out, so contact us today to book your stay at our Chadron motel!